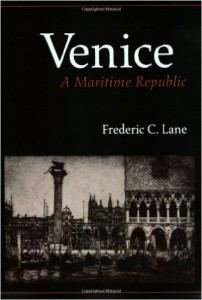 Frederic C. Lane, Venice, A Maritime Republic 
Frederic Lane has achieved what is the often unfulfilled dream of every historian who has devoted his entire work to the exploration of partial aspects of a single broad subject: he has given us a comprehensive, thoughtful, readable, beautifully illustrated general history of Venice from the origins to the beginning of decline. This is definetly one of the best books about Venice History.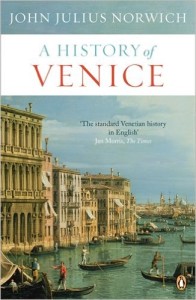 John Julius Norwich, A History of Venice
A History of Venice tells the story of this most remarkable of cities from its founding in the fifth century, through its unrivalled status for over a thousand years as one of the world's busiest and most powerful city states, until its fall at the hands of Napoleon in 1797.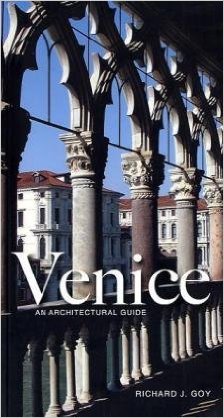 Richard J. Goy, Venice. An Architectural guide
Each year, millions of visitors travel to Venice to admire the architectural marvels of this famed city. Richard Goy offers a convenient and accessible guide to the city's piazzas, palazzos, basilicas, and other architectural points of interest, as well as pertinent historical details regarding Venice's unique urban environment.
Peter Humfrey, Painting in Renaissance Venice
This text presents a comprehensive account of painting in Venice, from Bellini and Titian to Tintoretto, from the middle of the 15th century to the end of the 16th century. The art is set against the background of religious, social and political conditions in Renaissance Italy.
Patricia Fortini Brown, Private lives in  Renaissance Venice
This book offers an engaging and original perspective on the private lives and material culture of patrician families in sixteenth-century Venice. Patricia Fortini Brown takes us behind the elegant façades of grand palaces built along the Venetian canals and examines the roles of both fine and applied arts in family life.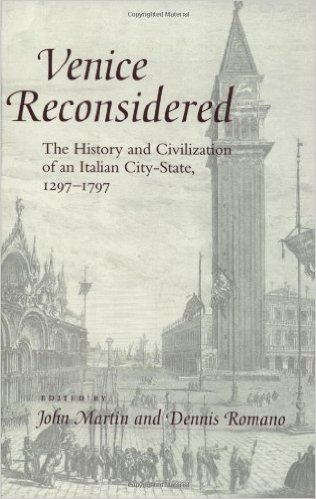 John Jeffries Martin e Dennis Romano, Venice Reconsidered
Venice Reconsidered offers a dynamic portrait of Venice from the establishment of the Republic at the end of the thirteenth century to its fall to Napoleon in 1797. In contrast to earlier efforts to categorize Venice's politics as strictly republican and its society as rigidly tripartite and hierarchical, the scholars in this volume present a more fluid and complex interpretation of Venetian culture.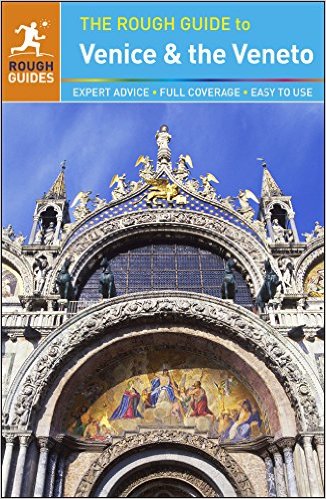 Jonathan Buckley, The Rough Guide to Venice & the Veneto
Long established, The Rough Guide to Venice & the Veneto is the most thorough and reliable guide to the city and its surroundings. With stunning photography to inspire you, in-depth coverage to guide you and clear maps to steer you, this guide will ensure you make the most of your time in Venice.